Manufacturing Industry Finance
Our manufacturing clients have credit background spanning investment grade to 'single B' and US-based equipment or project funding needs of $500,000 and above. Projects may reach up to 120 month terms and include: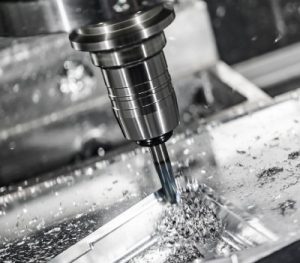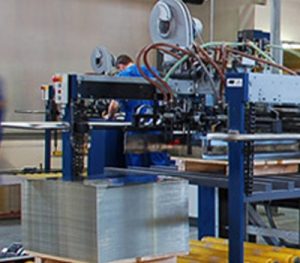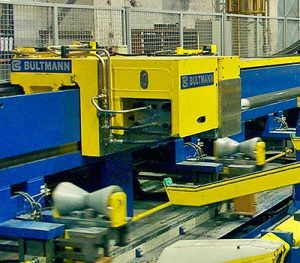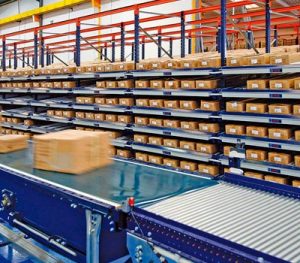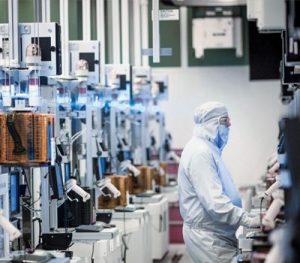 Hi-Tech and Clean Manufacturing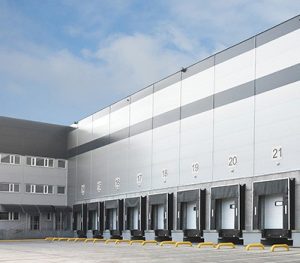 Transportation and Logistics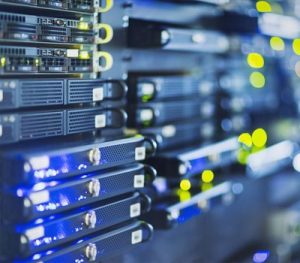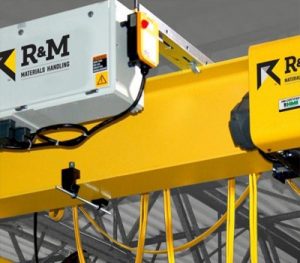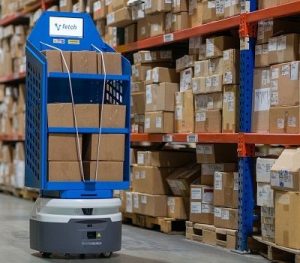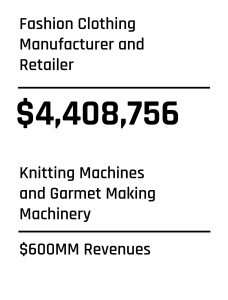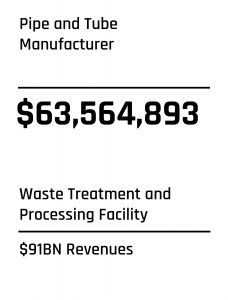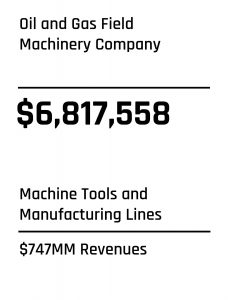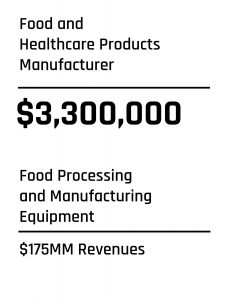 We target transactions which:
Have equipment cost of $500M or greater

Equipment is located anywhere in the United States (and some selective international locations).

Lease Terms up to 120 months.
Capital Leases (Client keeps tax benefits)

Tax Leases (CG monetizes the tax benefits)

Loans

FMV Leases

First Amendment Leases
We target transactions which:

Have equipment cost of $500M or greater

Equipment is located anywhere in the United States (and some selective international locations).

Lease Terms up to 120 months.

Capital Leases (Client keeps tax benefits)

Tax Leases (CG monetizes the tax benefits)

Loans

FMV Leases

First Amendment Leases