A winning team that's not afraid
to have a little fun
Behind every successful business is a group of hardworking, close-knit individuals that work together to achieve greatness, and, at Nexseer, we work hard to build a culture that represents this. Not only does Nexseer strive to achieve success for our customers, we work to create success for our team members. In order to promote our culture, Nexseer actively participates in:
Company Team Building Events (i.e. Escape Rooms, Bowling Nights etc.)

Themed Company Events: Holiday Lunches, Pumpkin Designing and more!

Management and Company Strategic Off-Sites

Health and Wellness Weeks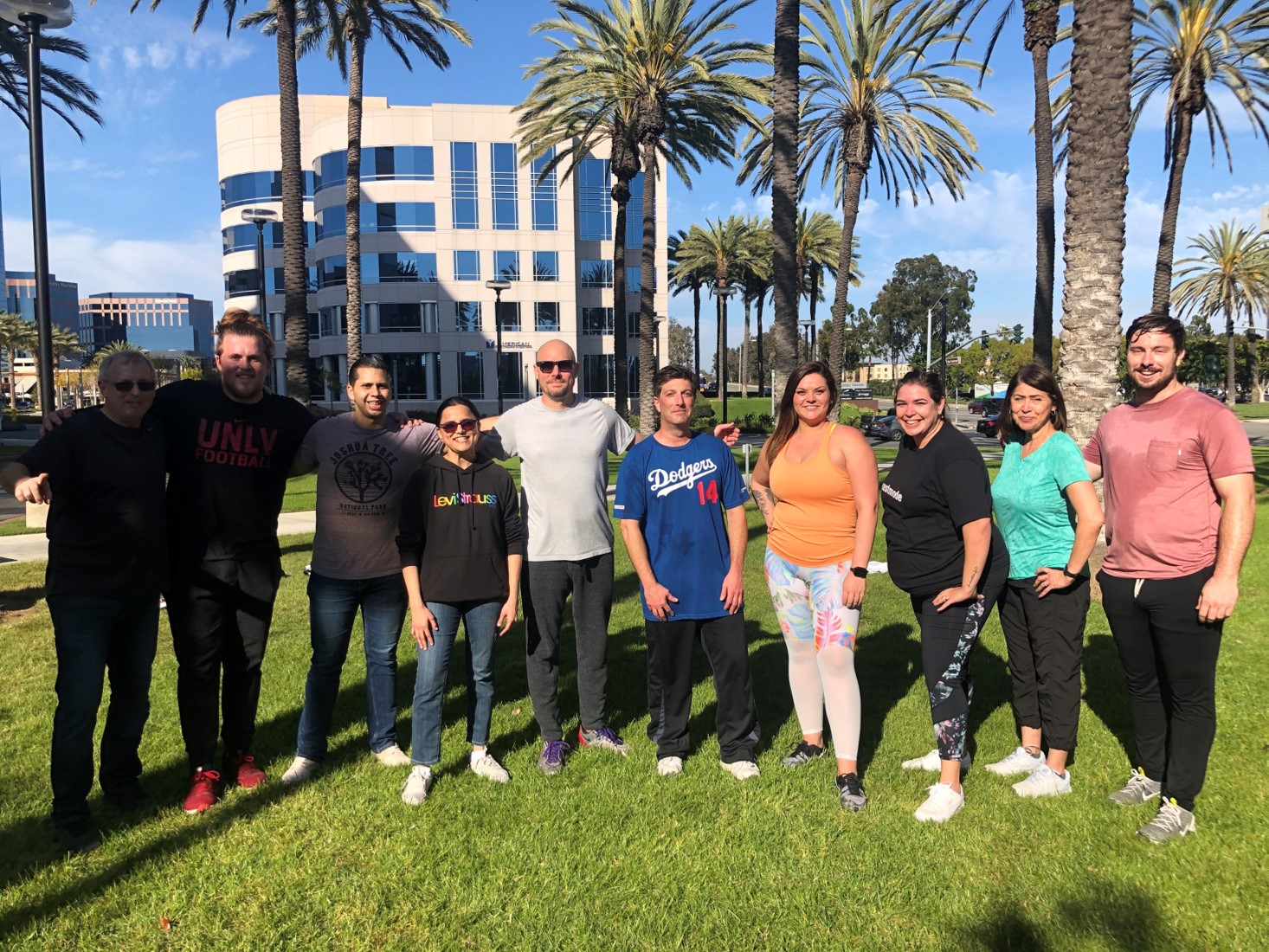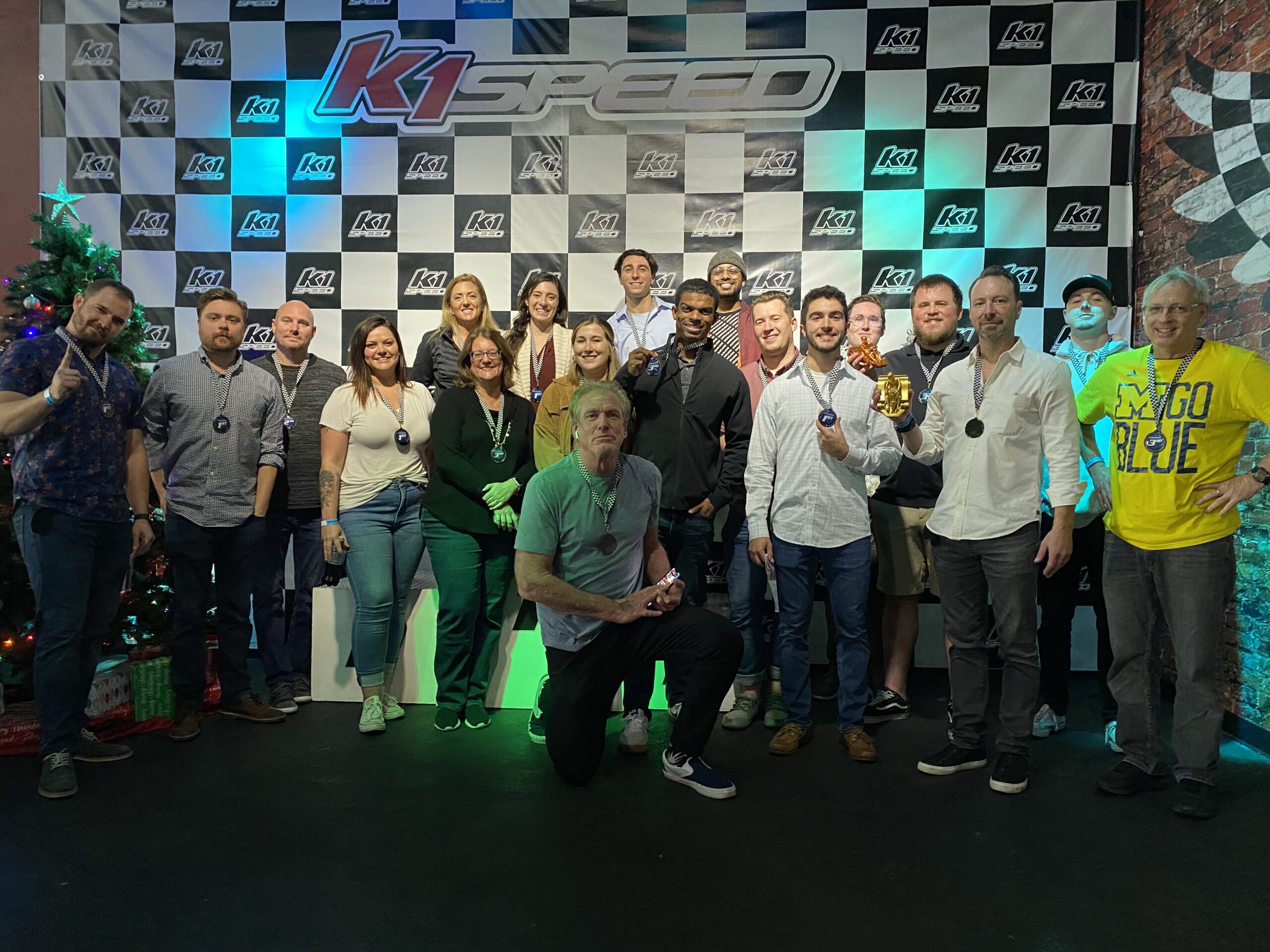 Nexseer believes that developing the top talent in the industry is the key to success for our customers and our investors. Because of this, Nexseer invests in constant training for our team members. Some of these trainings include: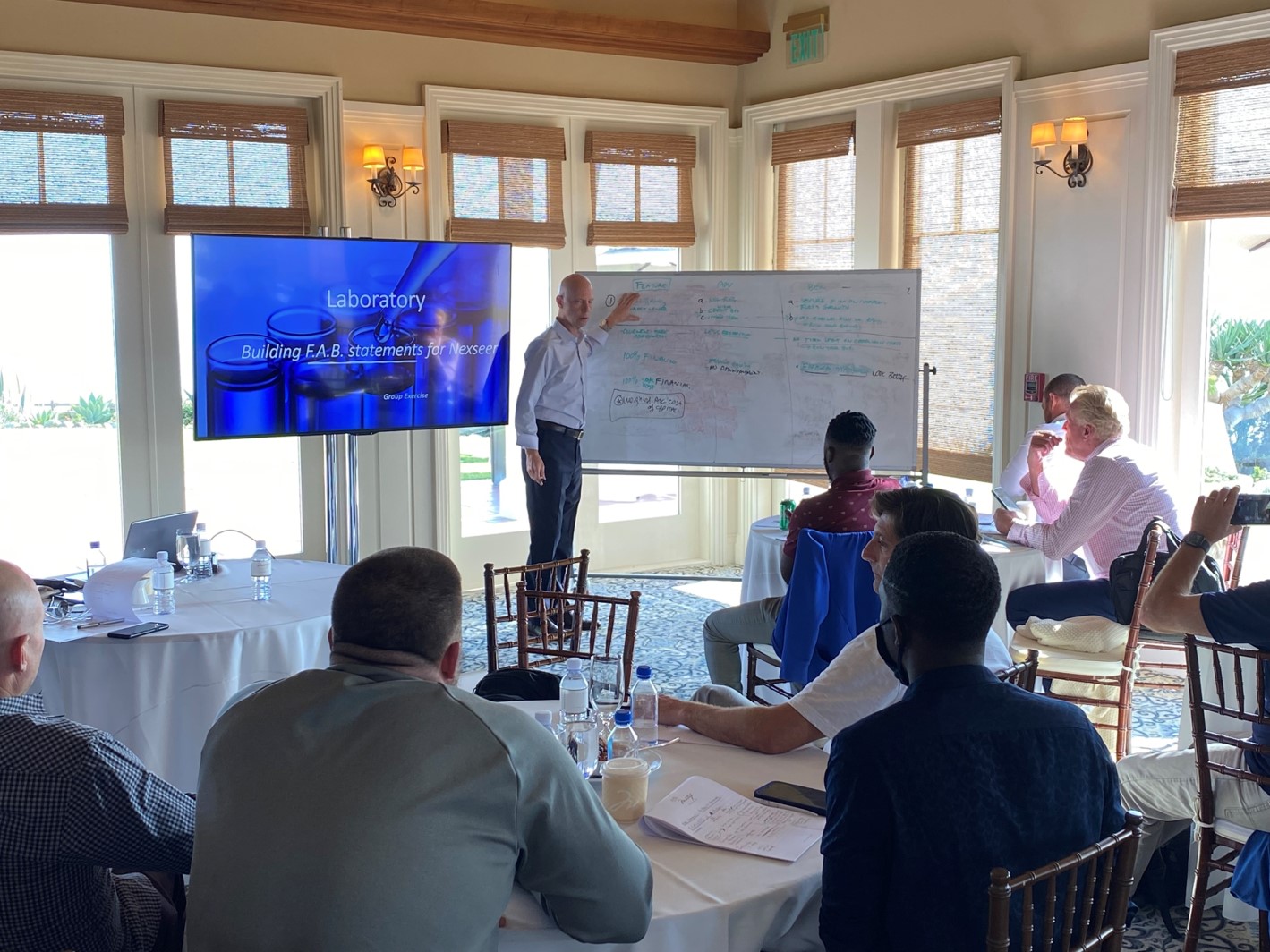 Quarterly Professional Skill Trainings (i.e. Excel Training, Motivational Training etc.)

Department Specific Off-Site Trainings led by 3rd Party Consultants

Compliance Trainings including Cyber Security and Harassment and Discrimination

Continued Education Program
In addition to our extensive training and deep-rooted culture, Nexseer is proud to offer our team members a highly competitive benefit and perk package. This includes top-of-the-scale salaries and compensation packages, a 401K plan with a great company match program, an abundance of paid time off including most holidays, and a comprehensive health insurance package. Other benefits include:
Company-sponsored Medical, Dental and Vision Plans
-Generous 401(k) Plan
-Competitive Compensation and Sales Commissions
-Employee Assistance Program
-Paid time off, including vacation, holiday pay, sick leave, bereavement, and jury duty
-Company Sponsored Continued Education
-Remote Work Opportunities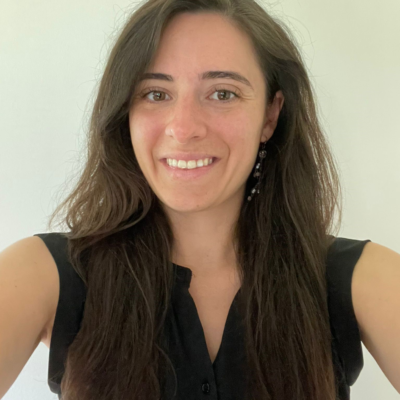 "Working for a smaller organization like Nexseer has given me the opportunity to further my education on all aspects of equipment leasing through strong cross-departmental collaboration as well as receiving support from management to pursue my CLFP certification."
Amanda Sapienza, Vice President of Credit, CLFP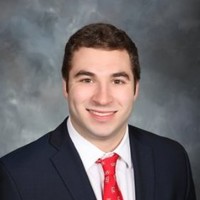 "The Nexseer team encourages collaboration on all fronts, therefore I was exposed to other areas of the business, such as Capital Markets. I've grown over my 3.5 years at Nexseer into not only a more seasoned Credit Underwriter but a Capital Markets professional thanks to the opportunities provided during my time here."
Evan Tuozzoli, Vice President of Syndication, CLFP
Our approach, leadership and more…
Don't you wanna be a winner too?