Creative and Flexible Financing for Robotics and more.
There a times banks just don't understand. An investment in robotics is an investment in efficiency, cost savings and often–improved financial performance. But between being overly focused on recent trends and nervous about the collateral security, attaining funding for your bold new step can be a challenge.
Nexseer can help.
If lender limitations, tight budgets and general market uncertainty requires creativity this year, you can trust Nexseer.
Project, installation, and construction financing available
Single transactions or master lease lines $1MM to $50MM
Equipment leases and loans
Cross border, international, and multi-currency
Investment grade, middle market, and turnaround credits
Up to 10 year terms
Financing for software, soft costs, installation, etc.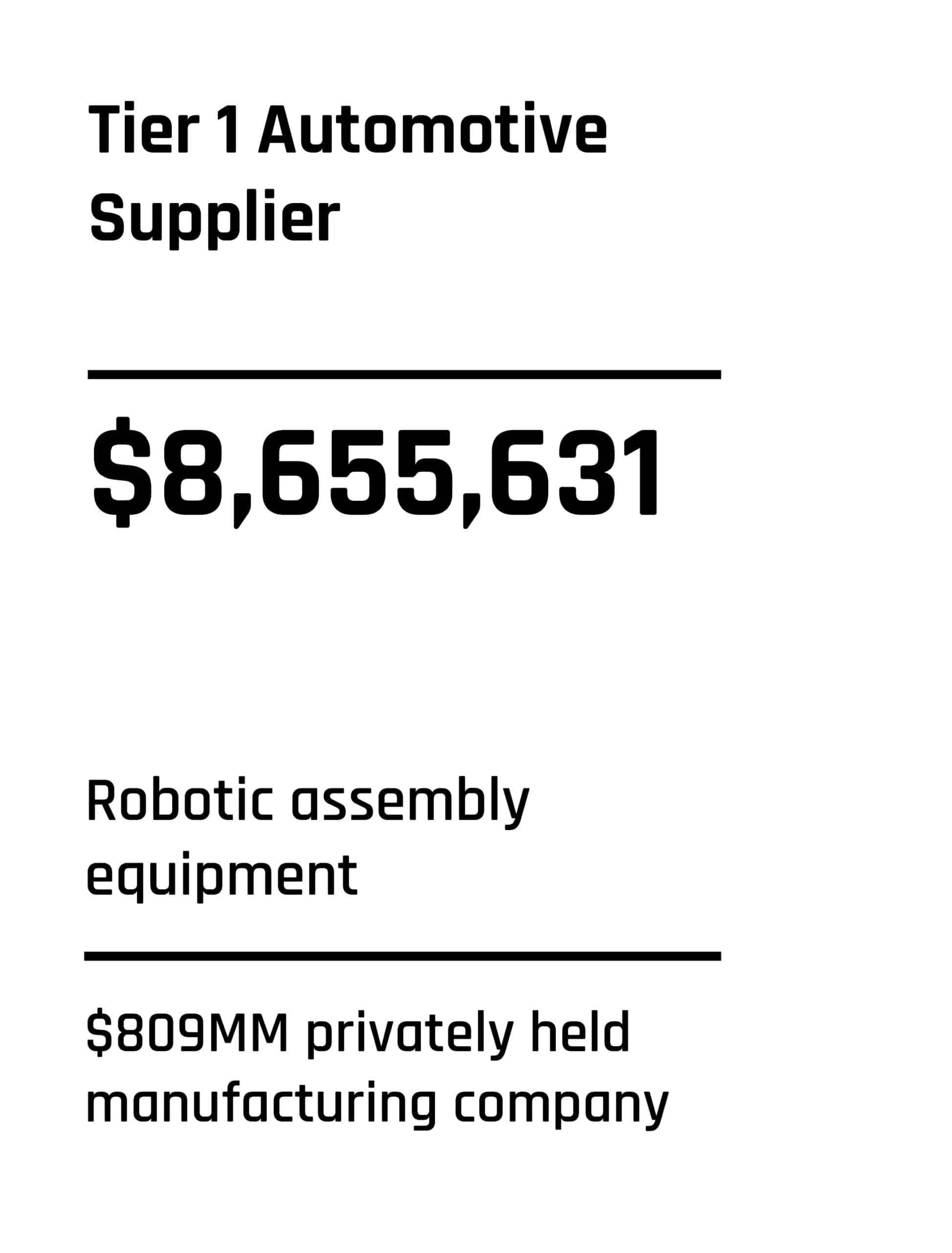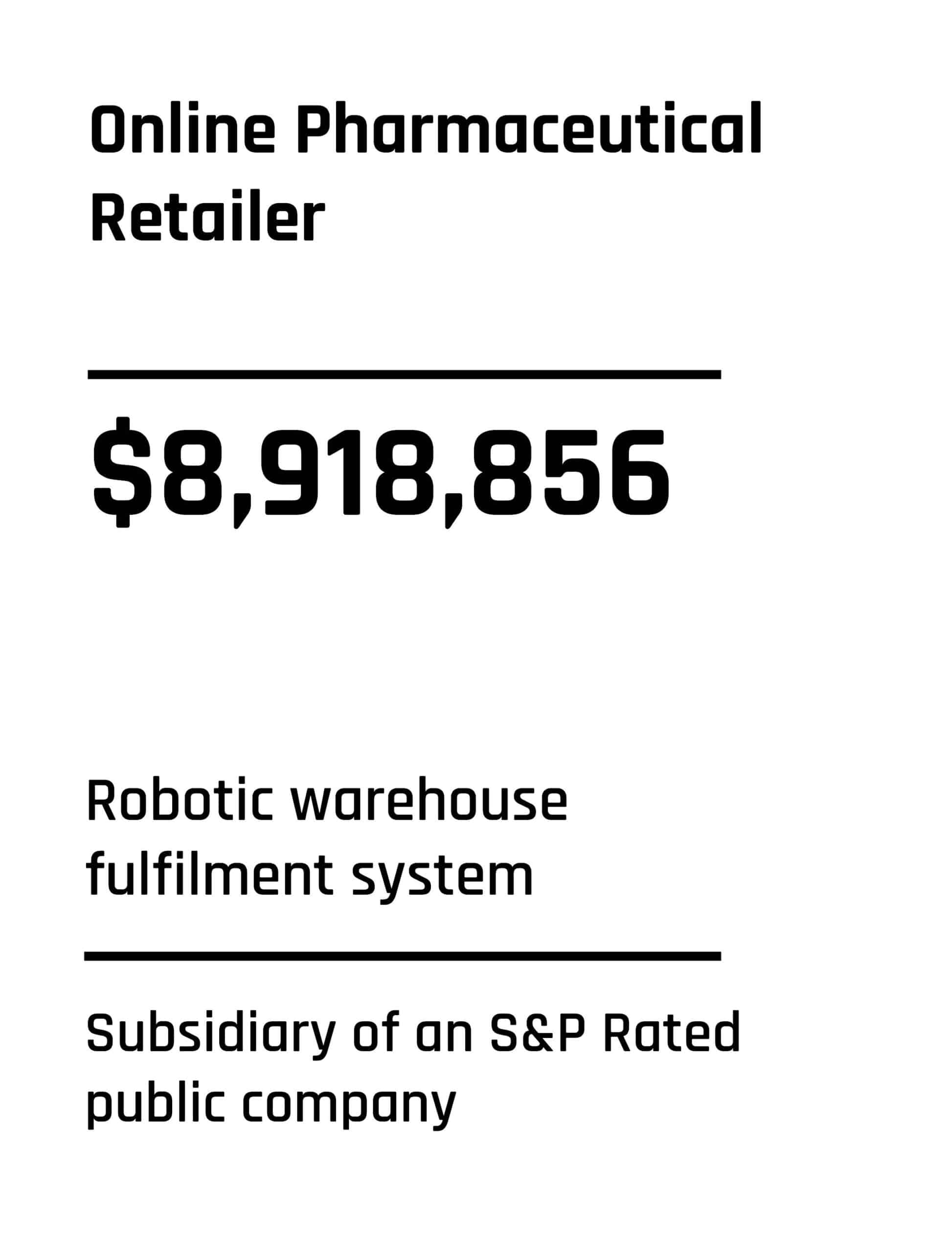 Speak with one of our dealmakers.
Nexseer can be a reliable source of capital for businesses looking to add liquidity by refinancing current assets or funding complex upcoming projects in order to maintain production capacity or achieve a targeted expansion.