Be a dealmaker and grow
your career with Nexseer
Working at Nexseer is more than just an equipment finance job. It is a commitment—a commitment to fill void left by the industrial finance companies and to be a structuring expert for mid-sized and large companies with equipment and project needs that don't easily fit into a box. Ours is a commitment to offer financing beyond the ability of most bank groups when the capital is needed the most and to do whatever it takes to get the deal done.
For decades, Nexseer has embodied these characteristics and is now uniquely positioned to be your employer of choice to achieve uncommon growth. So whether your experience is in finance, operations, sales, or leadership of these areas, join us as we deliver solutions that solve for complexity and deliver clarity.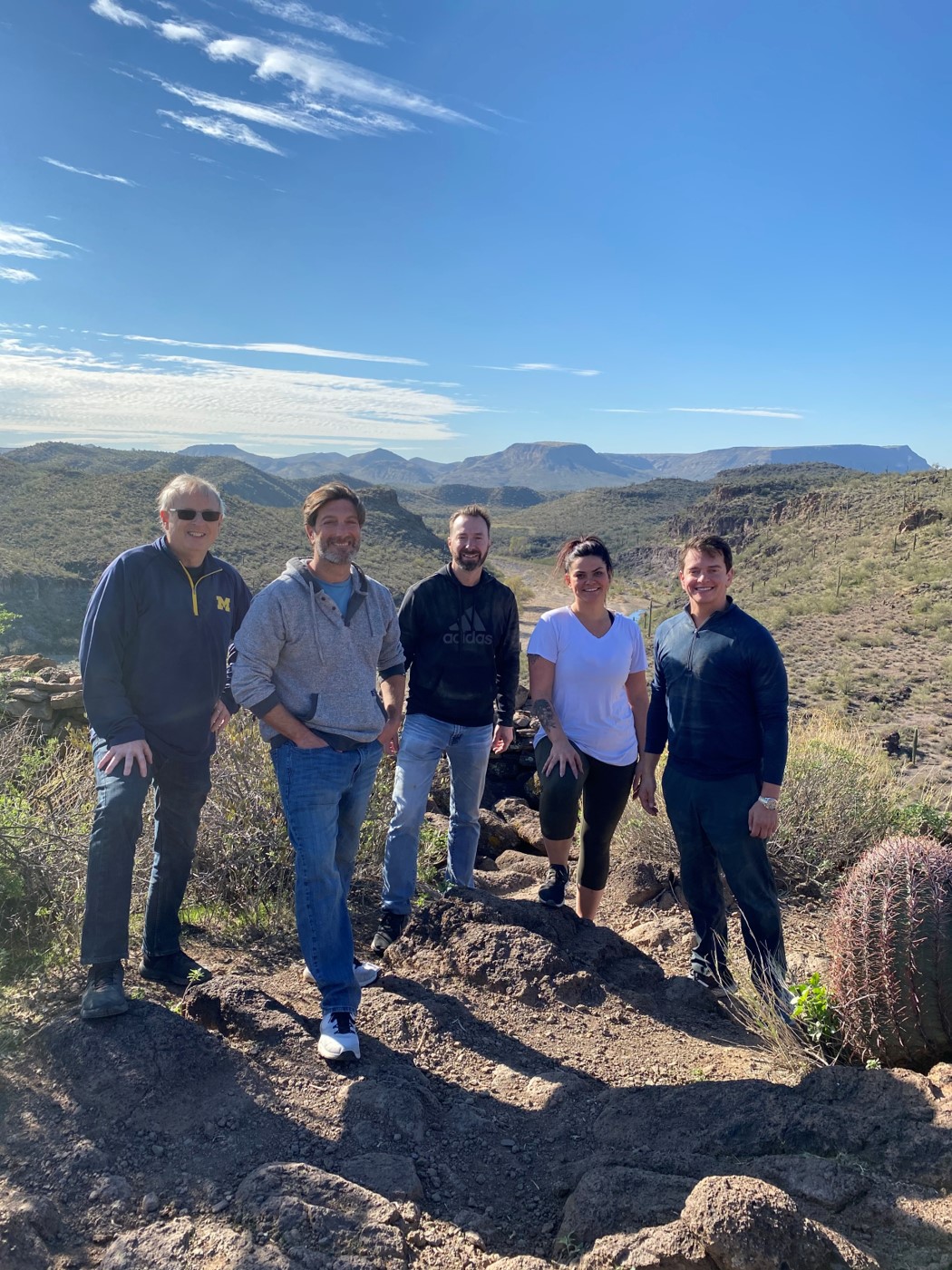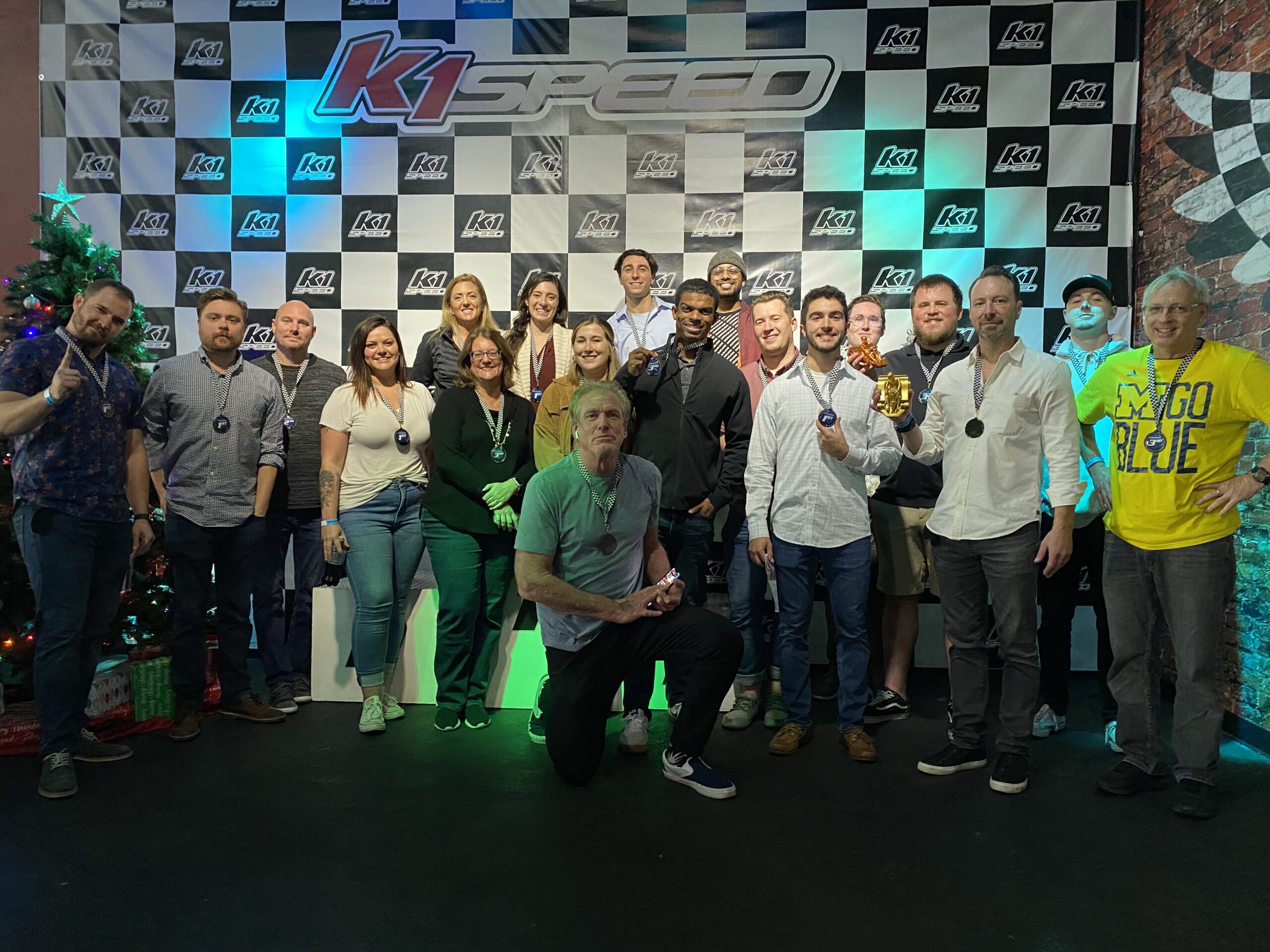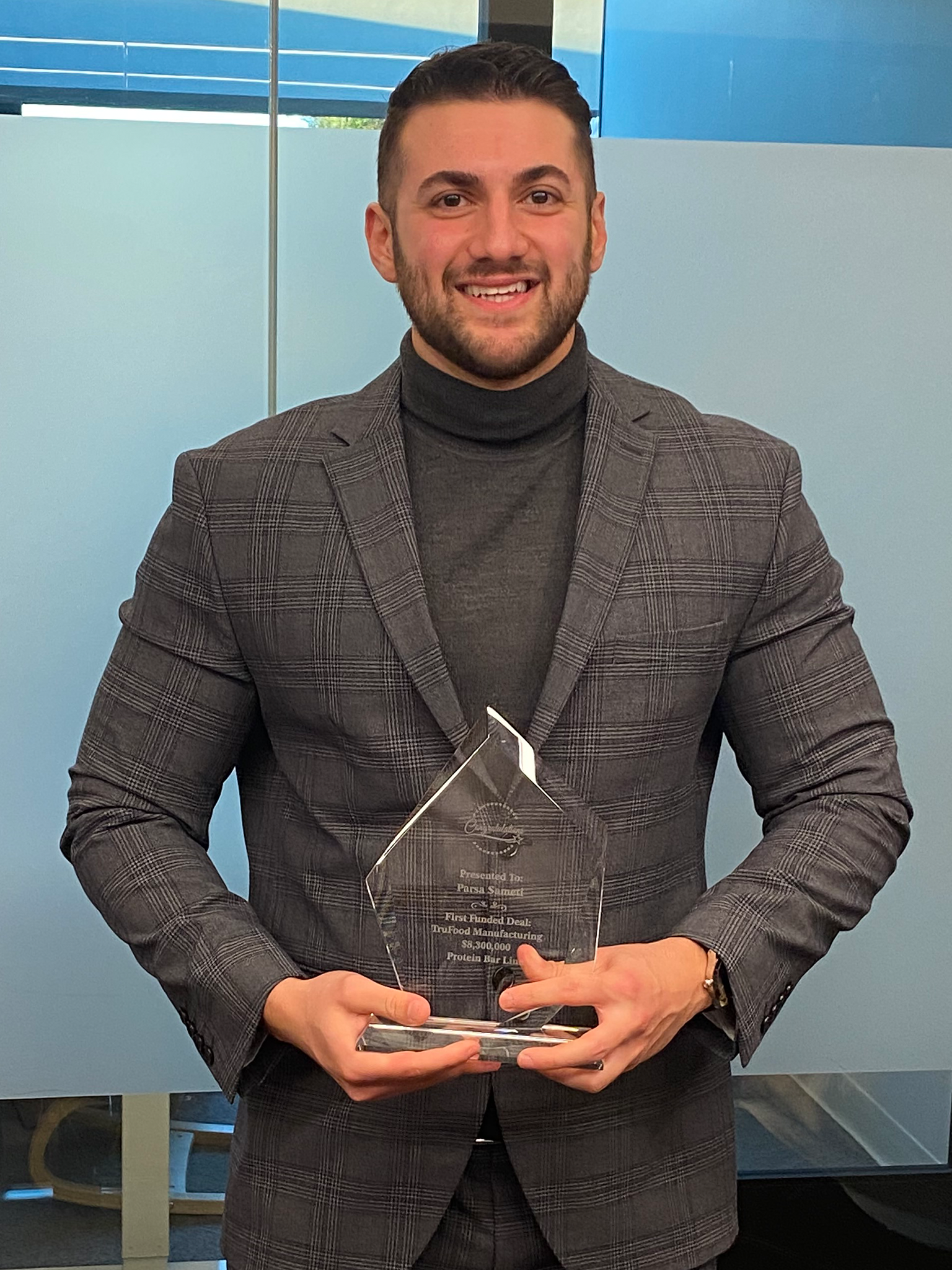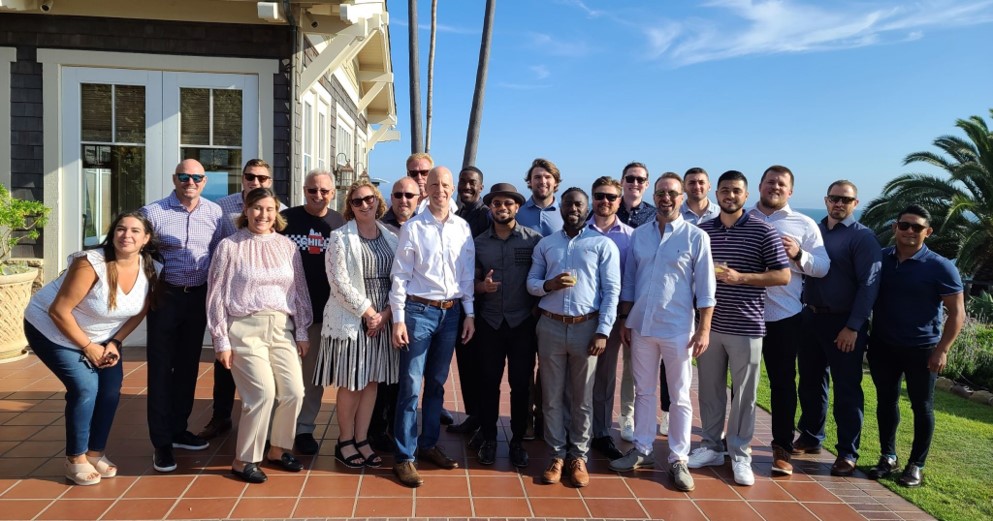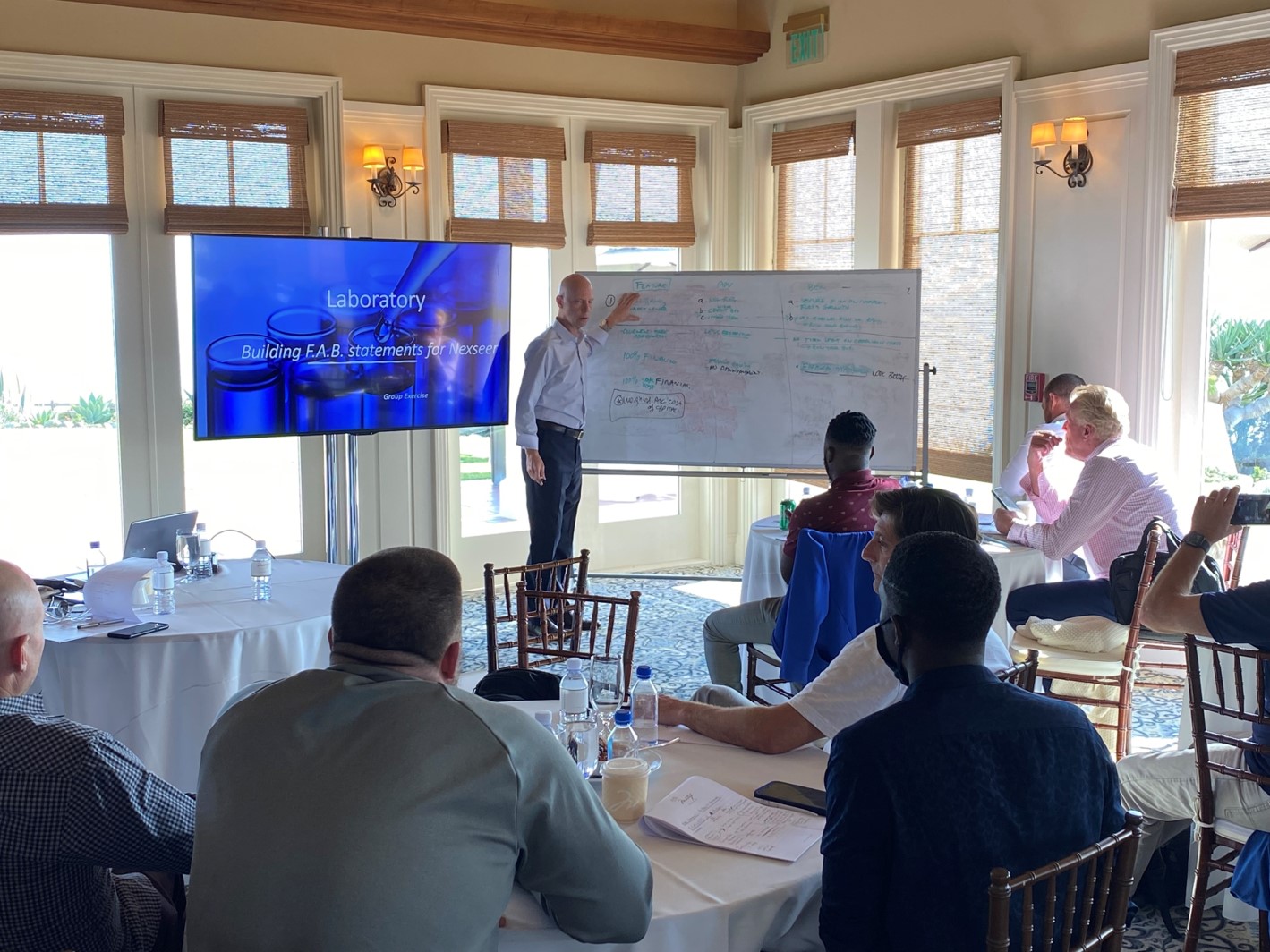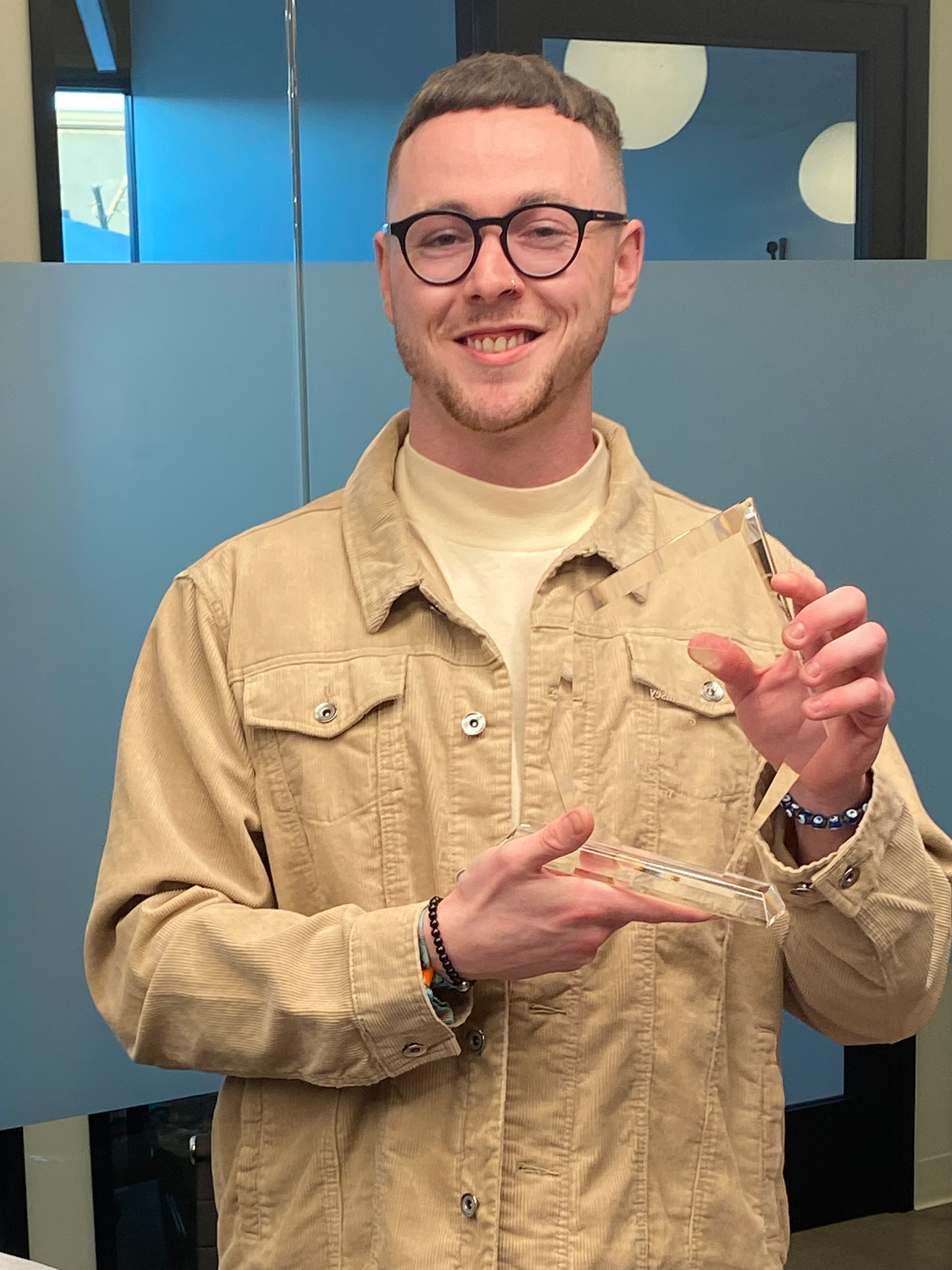 Career Growth
New to the industry and looking to start your career? Or are you an experienced individual that is looking to grow your career? Nexseer is the place for you! At Nexseer we develop growth plans for all of our talent in order to create a long-lasting career path. We also have a comprehensive continued education platform and continued training throughout the year so that all employees are able to develop and hone their skills. Become a part of the Nexseer family where the opportunity for success is endless.

Equal Opportunity Employers
We believe in doing our part to improve the world–one team member at a time. Nexseer is an Equal Employment Opportunity Employer, committed to diversity and inclusion where qualified applicants will receive consideration for employment without regard to race, color, religion, sex, sexual orientation, gender perception or identity, national origin, age, marital status, protected veteran status, or disability status.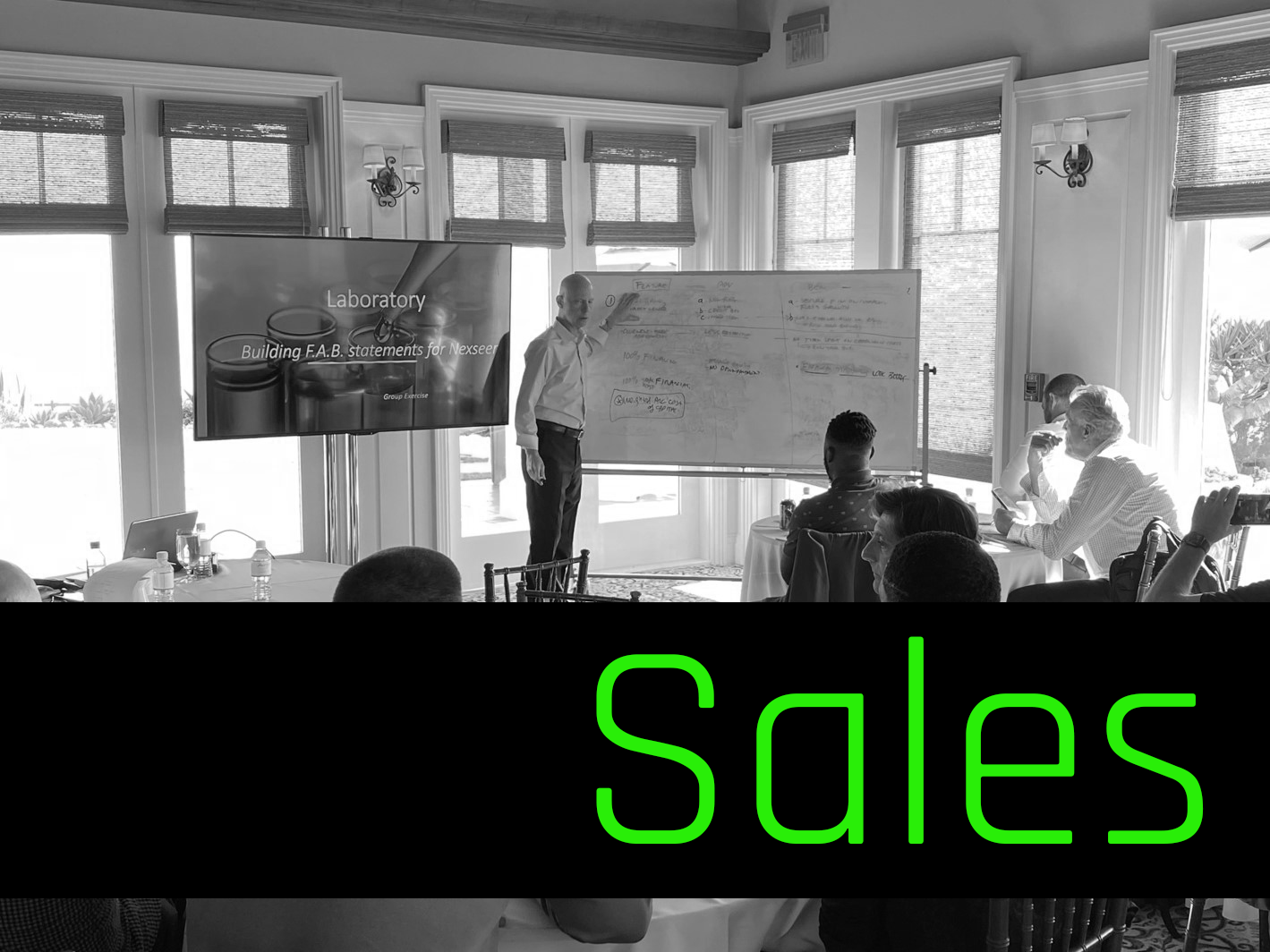 Business Development Officer
The position is responsible for developing direct equipment finance relationships with middle-market companies throughout the United States.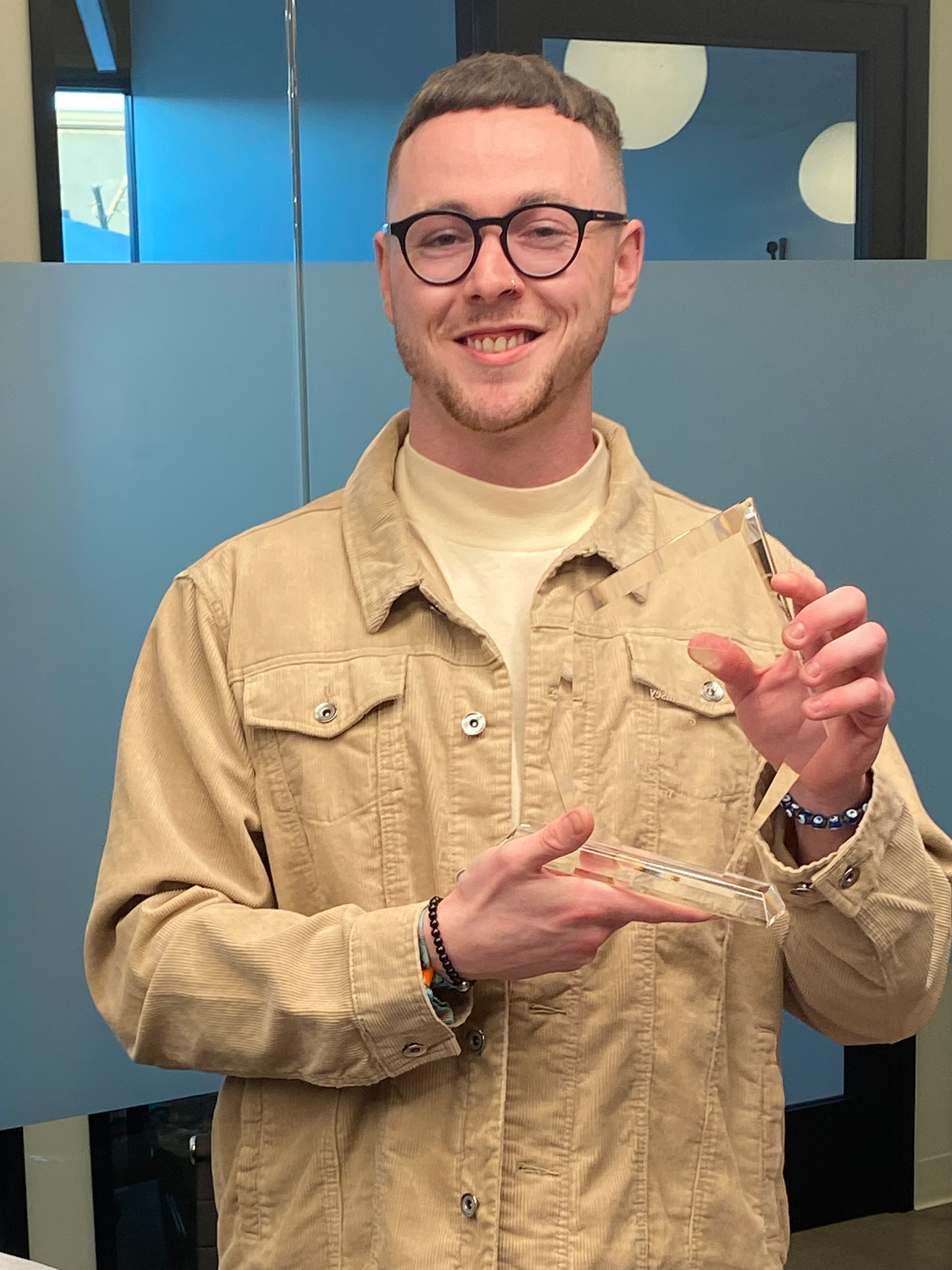 Employee Spotlight: Bret Ramsey
Nexseer was one of the only firms I interviewed at within the industry that truly values the growth of individuals and fosters a learning environment for younger professionals who are eager to learn. The team structure of the sale-floor was also attractive and assured I was working with the people who were most compatible to me.
Nexseer has been a great working experience for many reasons. The program enables people to grow at their own pace – allowing people from across multiple skill classes to work collaboratively – giving one the opportunity to define their own success.
With the job being task-oriented, one is able to manage their own database on their own time – providing the flexibility that doesn't always come with other sales roles.
I would 10/10 recommend Nexseer for an individual who is looking to not only develop sales experience, but also gain overall knowledge of business practices both domestically and internationally. Working across multiple industries, the learning curve is continuous and is a true resume builder.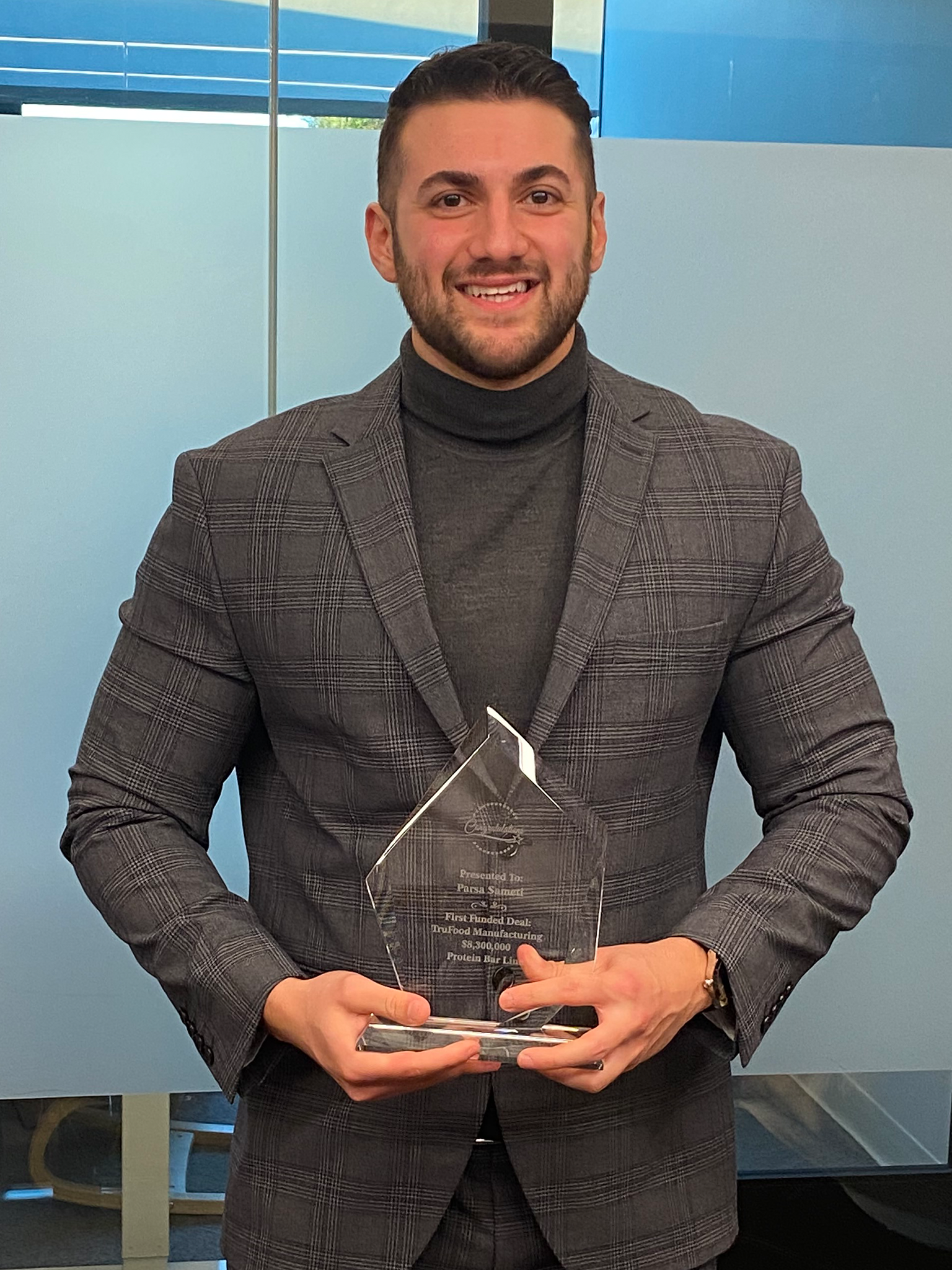 Employee Spotlight: Parsa Sameti
The management is very entrepreneurial and set themselves apart from other firms when is comes to providing growth opportunities to their employees. They helped me understand what this role entails and what a career at Nexseer has in store for someone who is willing to work.
Starting as a BDO I was given the tools and resources to focus on mastering the art of communications. As I found new opportunities, I was able to be involved in every stage a deal went through all the way to funding. This level of engagement gave me necessary skillset to seek a promotion and start driving my deals to the finish line.
Nexseer understands the importance of your involvement in each stage of a deal. They will invest as much time necessary to make sure you are learning and getting ready for the next chapter of your career. Not to mention, they recognize and reward everyone's hard work.