Alternative Energy Finance
Our alternative energy clients have credit background spanning investment grade to 'single B' and US-based equipment or project funding needs of $1,000,000 and above. Projects may reach up to 120 month terms and include: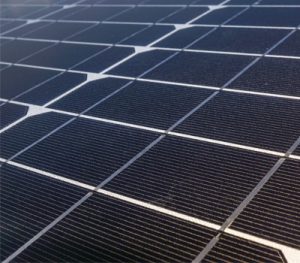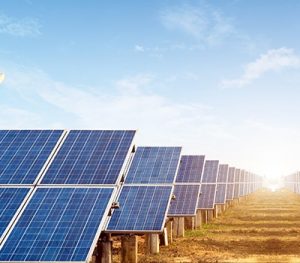 Solar PV + Energy Storage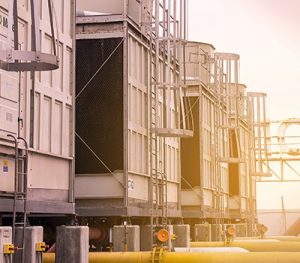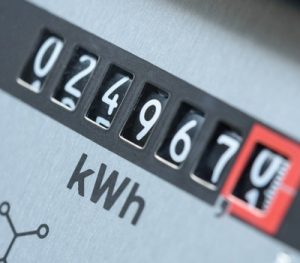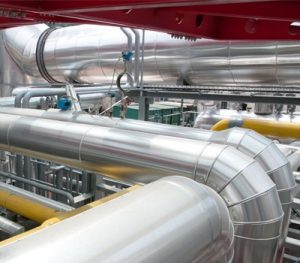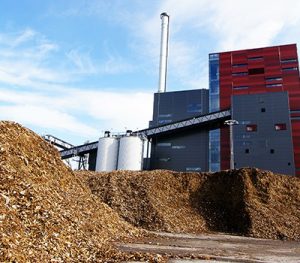 BioMass / Anaerobic Digesters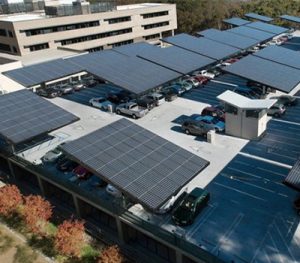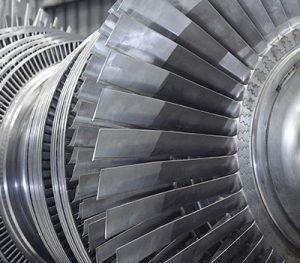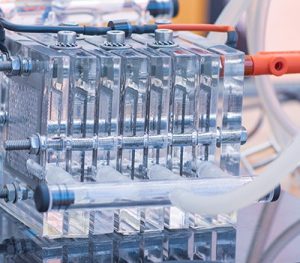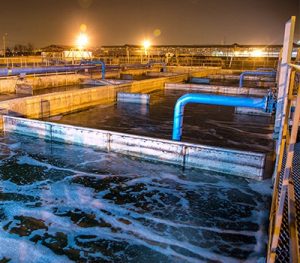 We target transactions which:
Have equipment cost of $1MM or greater for Capital Leases and $2MM or greater for Tax Equity Leases

Equipment is located anywhere in the United States (and some selective international locations).

Lease Terms up to 120 months.
Clients include:
PPA Project Companies.

Universities and Non-Profits (typically through a PPA).

Municipalities (typically through a PPA).

Solar Developers.
Capital Leases (Client keeps tax benefits)

Tax Equity Leases (CG monetizes the tax benefits)

PPA Sponsor Financing

Solar Developer Lease Programs

Solar Manufacturer Lease Programs
We target transactions which:

Have equipment cost of $1MM or greater for Capital Leases and $2MM or greater for Tax Equity Leases

Equipment is located anywhere in the United States (and some selective international locations).

Lease Terms up to 120 months.

Clients include:

PPA Project Companies.

Universities and Non-Profits (typically through a PPA).

Municipalities (typically through a PPA).

Solar Developers.

Capital Leases (Client keeps tax benefits)

Tax Equity Leases (CG monetizes the tax benefits)

PPA Sponsor Financing

Solar Developer Lease Programs

Solar Manufacturer Lease Programs