From complexity to clarity
Leveraging our extensive capital resources combined with our intellectual capital as dealmakers, we dig deeper and provide our clients with financing that solves their most complex challenges, today and tomorrow.
Nexseer was acquired in 2016 by Atalaya Capital Management via one of its private equity investment funds. Atalaya is a privately held, SEC-registered alternative investment advisory firm primarily focused on making asset-based private credit and special opportunities investments across three principal asset classes – specialty finance, real estate, and corporate. Founded in 2006, Atalaya is headquartered in New York City and has more than $8 billion in assets under management.
In 2022, the management team of Nexseer acquired majority control of the company, as Nexseer moves forward as a well-capitalized independent equipment finance company. Atalaya maintains a minority investment in the platform.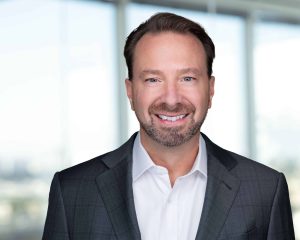 Mr. McCullum oversees all aspects of NC's business development, operations, and funding functions. Prior to joining NC in 2009, he served as President at Capital Advance Leasing. Mr. McCullum has more than 20 years of business development experience in equipment financing, with 15 years in senior executive roles including Founder & Vice President of Product Development at Wired Capital, Vice President & General Manager at First Sierra Financial, and Founder of Republic Commercial Credit. Mr. McCullum holds a BS in Business Administration from the University of Arizona.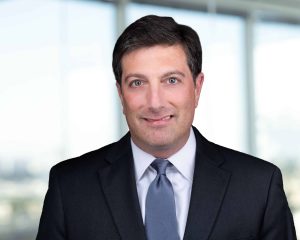 Jonathan Albin
Chief Operating Officer
Mr. Albin oversees operations, fulfillment, and capital markets. He previously serving as SVP Sales & Marketing for Nexseer. He possesses over 20 years equipment and commercial finance including operations, capital markets, finance, sales and marketing. Prior to joining Nexseer, he held management, originations, and operations positions at Balboa Capital, eLease, 3M, and AT&T. Mr. Albin holds a BS in Business Administration from the University of Southern California and an MBA from Pepperdine University.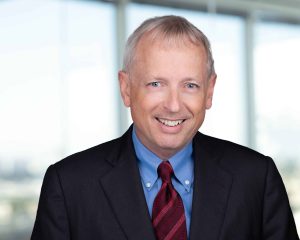 Robert Davis
Founder, Executive Vice President
Mr. Davis, since the company's inception in 1999, has served as Nexseer's Executive Vice President of Credit & Administration. He leads the company's underwriting, funding, and portfolio functions. Prior to joining NC, he served as AVP at CalFirst Bank's leasing company. Prior to that, he was at Tokai Credit Corp. (Tokai Bank subsidiary) as AVP and Manager. Mr. Davis has 30 years of experience in commercial lending and lease financing, which including National Bank of Long Beach commercial lending officer, Comerica Bank commercial loan analyst and NBD Bancorp branch management. Mr. Davis holds a BA in Economics and Business Administration from DePauw University, Greencastle, IN with graduate studies at Wayne State University
.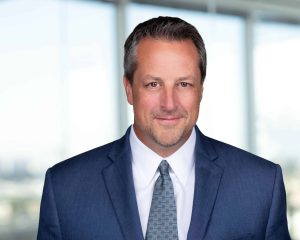 Kevin Adkins
Executive Vice President
Mr. Adkins is responsible for managing all aspects of Nexseer's fulfillment operations for direct and indirect lease transactions. He possesses over 30 years of commercial financing and equipment financing experience including originations, capital markets, documentation, credit and fulfillment. Prior to Nexseer, Kevin helped lead the equipment finance group within BOK Financial, along with leadership positions within Cal First Bank Leasing, The Staubach Company and MidAmerican Bank. Mr. Adkins holds a BBA in Finance from the University of Oklahoma and an MBA from the University of Kansas.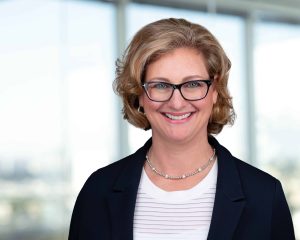 Shari Williams

Chief Risk Officer & Capital Markets Director
Ms. Williams oversees overall investment and risk management strategy, policy, and processes. She possesses over 20 years of commercial finance and equipment finance credit and risk management experience. Prior to joining Nexseer, she has held executive, credit, and management roles with Sumitomo Mitsui Finance, Emigrant Bank, SL Financial Services, Phoenixcor, People's Capital and Leasing, and GE Capital. Ms. Williams holds a BA in Economics with a minor in Philosophy and an MBA from Fairfield University.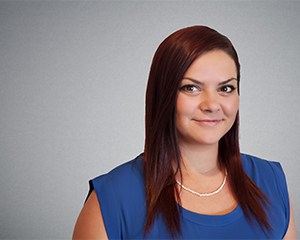 Cathryn Massinburge
Vice President, Human Resources
Ms. Massinburge is responsible for HR, talent management, talent acquisition, culture and engagement, and employee development. She has 6 years of experience in the equipment finance industry and has received her SHRM-CP. Ms. Massinburge has a BA in Business Administration with an emphasis in Human Resource Management from California State University, Fullerton."
We have over 15 years of experience in these industries