From complexity to clarity
Built on the heritage of CG Commercial Finance and the capital strength of funds owned by Atalaya Capital Management, Nexseer is an independent commercial finance firm filling the void in the capital needs of mid-sized and large companies. With increasing regulation of banks and traditional lending standards shaping conformity, Nexseer excels in out-of-the-box funding opportunities and extends the capital reach of companies no matter what phase of the business cycle they may be facing.
Leveraging our extensive capital resources combined with our intellectual capital as dealmakers, we dig deeper and provide our clients with financing that solves their most complex challenges, today and tomorrow.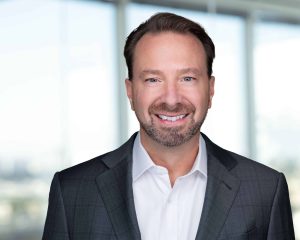 Mr. McCullum oversees all aspects of CGCF's operations, funding, and business development functions. He also works directly with the Sales VPs to develop their territories and major account relationships. Prior to joining CGCF in 2009, he served as President at Capital Advance Leasing, an equipment leasing company serving the middle market.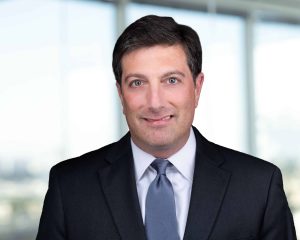 Jonathan Albin
Chief Operating Officer
Mr. Albin currently oversees CGCF's companywide operations after serving as Senior Vice President of Sales & Marketing. He has over 15 years of professional experience in various functional areas of equipment financing including origination, vendor program development, syndication and capital markets.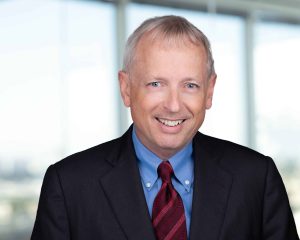 Robert Davis
Chief Credit Officer
Mr. Davis has served as CGCF's Executive Vice President of Credit & Administration since the company's inception in 1999, and continues to lead the company's underwriting, funding, and portfolio functions. Prior to joining CGCF, he served as Assistant Vice President at CalFirst Bank and as Assistant Vice President and Manager at Tokai Credit Corp.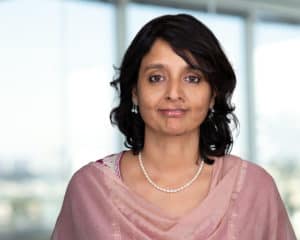 Sohini Roy
Chief Financial Officer
Ms. Roy joined CGCF in 2017. As a key member of the management team, she is responsible for extended lending capabilities while scaling operations and systems to meet the substantial growth demands of the company. Previously, Roy was Co-Founder and CFO of Allsop MyR+A and Chief Accounting Officer for Bridgewater Associates.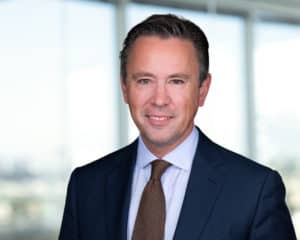 Micah Thompson
Executive Vice President – Capital Markets Buy & Alternative Energy Groups
Micah Thompson, 27 year veteran of the equipment finance industry, runs the Indirect channel desk at Nexseer. While working for some of the largest equipment leasing providers such as Heller Financial and Siemens, his career has taken him from the UK, to Germany, Italy and the US. Micah has built many new product groups, from small and middle ticket vendor, large ticket tax-exempt, Energy Efficiency and Alternative Energy such as Solar and Co-Generation plants. In recent times Micah has focused on finding and building structured finance solutions for underserved niches in the equipment finance space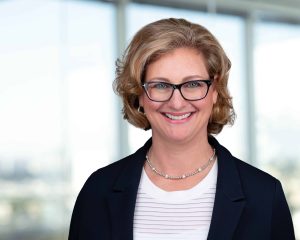 Shari Williams

Executive Vice President – Credit & Risk Management
Shari Williams has joined Nexseer in January 2018. She provides oversight to Nexseer's overall investment and risk management strategy and process and will be very involved in capital raising activities. She brings over 20 years of experience in commercial credit underwriting and risk management with 15 years of individual signing authority. Prior to joining NC, she was the SVP, Director of Credit and Risk for Sumitomo Mitsui Finance and Leasing. She also held credit and risk management roles with Emigrant Bank, SL Financial services Pheonixcor and People's Capital and Leasing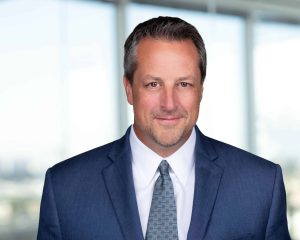 Kevin Adkins
Senior Vice President – Director of Fulfillment Services
Mr. Adkins serves as CGCF's Vice President of Credit and has 25 years of commercial lending and leasing experience. Prior to joining CGCF Mr. Adkins was a Founder and Principal of South Rock Energy LLC.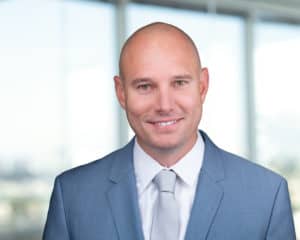 Tobin Junowich
Senior Vice President – Sales Operations
Mr. Junowich works directly with the President to manage all of the sales personnel, transaction management and is responsible for business development, territory and enterprise account development, originations, recruiting, training and works closely the Marketing team in an integrated Sales & Marketing approach.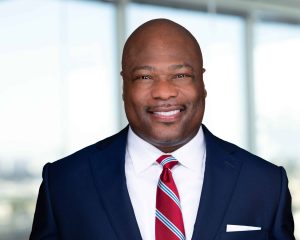 William Dalton
Vice President – Capital Markets
William Dalton serves as the CGCF's Vice President and is responsible for all Credit and Syndication along with Fulfillment. Prior to joining CGCF he served as Chief Credit Officer for Crossroads Equipment Lease and Finance, LLC, as President and Chief Credit Officer for ACC Capital, and as Chief Credit Officer for Pitney Bowes Bank.
We have over 15 years of experience in these industries